Welcome to our "Join us at Meet the Mile" page for our upcoming edition of Meet the Mile! Here you will discover how you can be part of an unforgettable experience and register yourself to participate in all the excitement and adventure this event has to offer. Read on to learn more about the registration process, team building and how to prepare yourself for a day full of fun, challenges and new discoveries.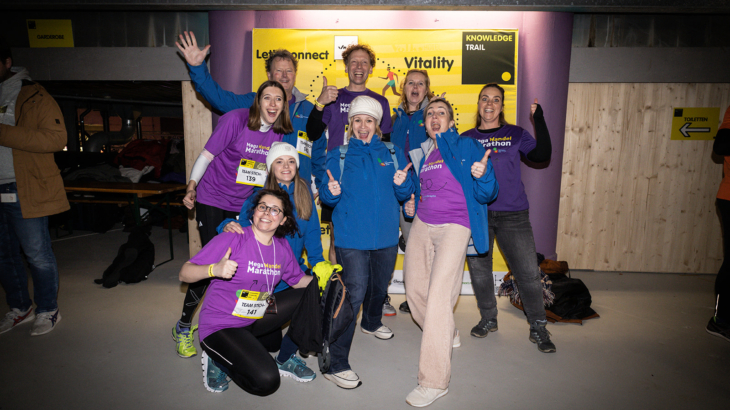 Company team
Pay now €250 per team.
Join as a corporate team and discover how participating in the Knowledge Trail strengthens your team. Create a close bond between colleagues as you undertake challenging activities together and explore the Knowledge Mile. It's not only a chance to increase your team spirit, but also to raise your company's profile in the unique setting of this exciting event.
Company team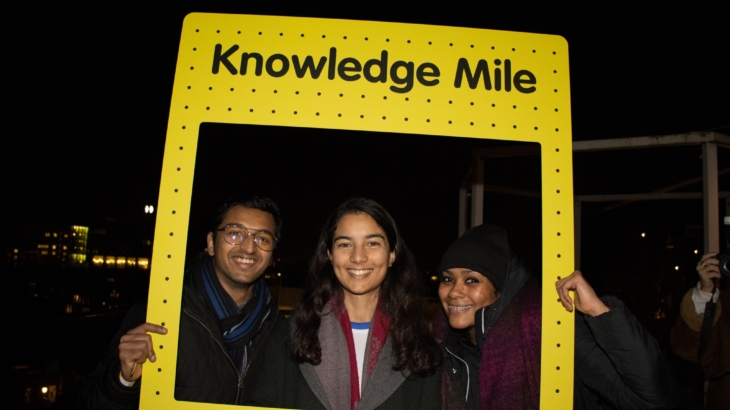 Student team
Special rate: pay €100 per team.
Students, this is your chance to conquer the Knowledge Trail as a team while learning and growing. Join as a student team and use this event as a great opportunity to strengthen your problem-solving skills and teamwork. It is not only educational, but also an unforgettable experience where you will explore the Knowledge Mile in a whole new way.
Students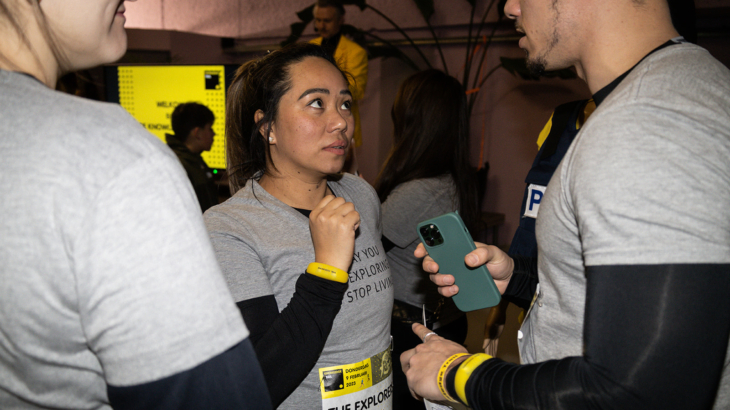 Individual
Individuals pay €50,-
As an individual, you can be a part of this exciting journey by signing up for the Knowledge Trail. It's the perfect opportunity to meet new people, push your personal boundaries, and enjoy a day full of adventure and discovery. Don't worry if you don't have a team; here you'll find like-minded souls ready to take on the challenges with you.
Individual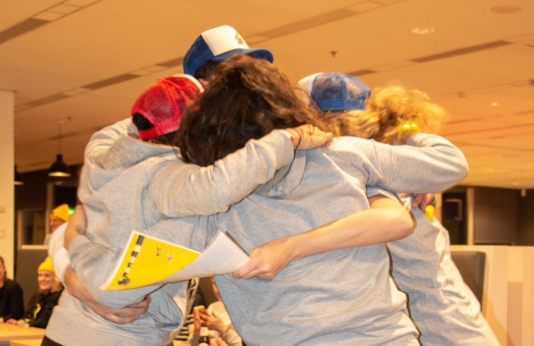 WHAT DO YOU GET FOR THIS ENTRY FEE?
A lot of fun
Vitality
Networking opportunities
Passages through unique highlights within the Knowledge Mile
Professional photos (of your team and with your running buddies)
Exciting challenges along the way.
Possible prizes
A good drink and good food
After party
More information about the program can be found here!
Preliminary program