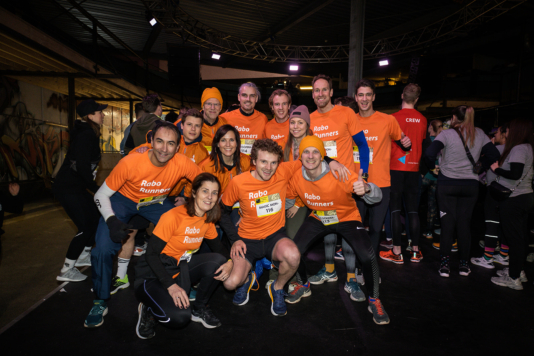 Meet the Mile with colleagues
Not only a good time to connect with your colleagues outside of work, but even better to beat rivalries together and at the same time get to know the city street you are in! Together you face different challenges and how you solve them depends entirely on your cooperation and creativity. There are several awards to be won, but which one will you go for? Set your goals and prepare the plan of attack!
A company team consists of 5 participants. If you want to participate with more participants, a second team needs to be signed up. The cost per team is €250,- excluding VAT.
What is the advantage of registering as a company team?
You work together on vitality.
You explore the area together.
You devise a plan of attack for your rivals together.
You get the same starting wave.
You receive an invoice with VAT.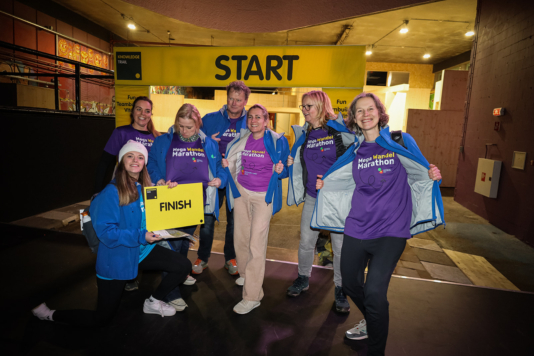 On February 8, 2024, the next edition of the Knowledge Trail will take place, the event where you have the chance to discover the Mile. Get to know your work environment in a unique way. An urban event through various buildings and special locations with challenges on the route and ending with good food and a good after party that will be talked about all year long. That's the Knowledge Trail! Action plan ready? Step on the gas!
For the runners there is a route of 3 miles (4.8 km). There is also a route of 1 mile (1.6 km) that can be walked. You can take part in the challenges together with the other participants and win great prizes.
Have you always wanted to look inside companies and buildings in the area? Looking for a good start to your weekend? Then the Knowledge Trail is for you!
Sign up!
Would you like to register for the Knowledge Trail 2024? Secure yourself a spot!
Sign up