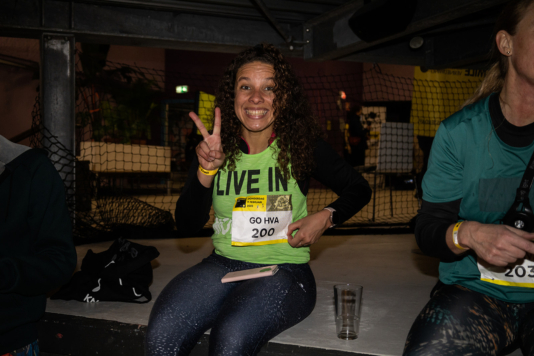 Meet the Mile with your fellow students
Welcome to the registration page for students!
Together you are stronger than alone, which is why this year there is also the possibility to participate as a team. A team consists of 5 persons. Gather all your fellow students to compete together.
There is a special discount for student teams. When you sign up a team you only pay a €100 entry fee, instead of the usual €250.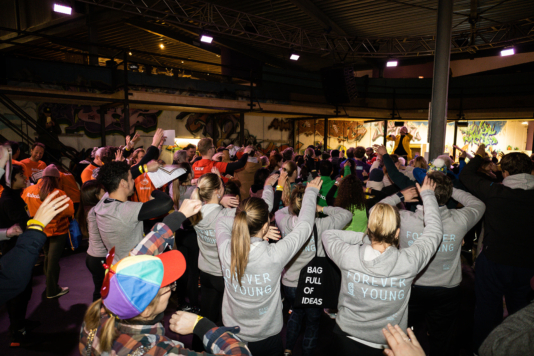 Discover the Knowledge Trail, a unique experience where you will find the perfect balance between exercise, networking, and fun! Whether you're an avid runner looking for a challenging 3-mile (4.8 km) route or prefer a leisurely stroll along a scenic 1-mile (1.6 km) trail, there's something for everyone.
But that's not all! During the Knowledge Trail, you can take part in exciting challenges, competing with other participants, and even winning fantastic prizes. It is the ideal opportunity to meet new people, strengthen existing relationships and challenge yourself, while enjoying the beautiful surroundings of nearby businesses and buildings.
Have you always wanted to look inside area businesses and buildings? Looking for a great start to your weekend? Then the Knowledge Trail is for you!
Keep an eye on our socials for the latest updates!
Subscribe
Would you like to register for the Knowledge Trail 2024? Secure yourself a spot!
Subscribe!